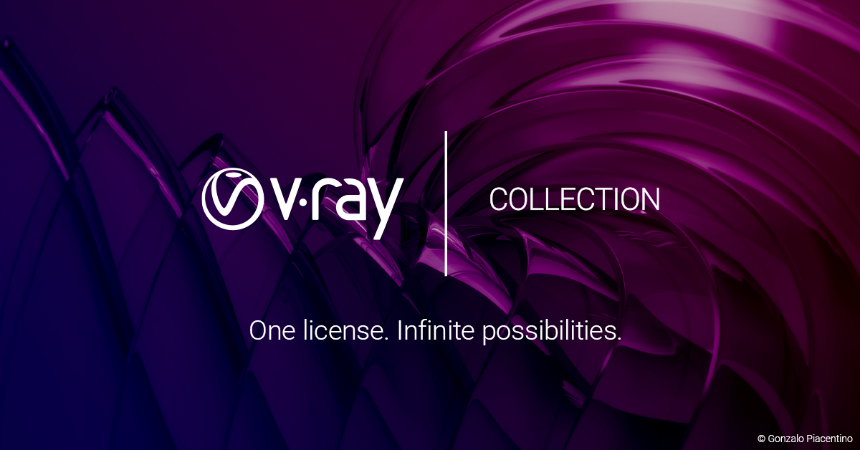 1 - en lisens, men tilgang til alle disse samtidig :
V-Ray for 3ds Max
V-Ray for Maya
V-Ray for SketchUp
V-Ray for Rhino
V-Ray for Revit
V-Ray for Cinema 4D
V-Ray for Modo
V-Ray for Unreal
V-Ray for Houdini
V-Ray for Nuke
V-Ray for Blender**
Phoenix FD for 3ds Max
Phoenix FD for Maya
VRscans (plugin and library)
Chaos Vantage
20 Chaos Cloud credits
1 V-Ray Render Node and 1 Phoenix FD Simulation Node are also included in the V-Ray Collection.
*Cannot be used simultaneously with other products with the same V-Ray Collection license. This limitation will be removed when V-Ray 5 for Cinema 4D is supported later this year.
**V-Ray for Blender uses the V-Ray Render Node license included in V-Ray Collection.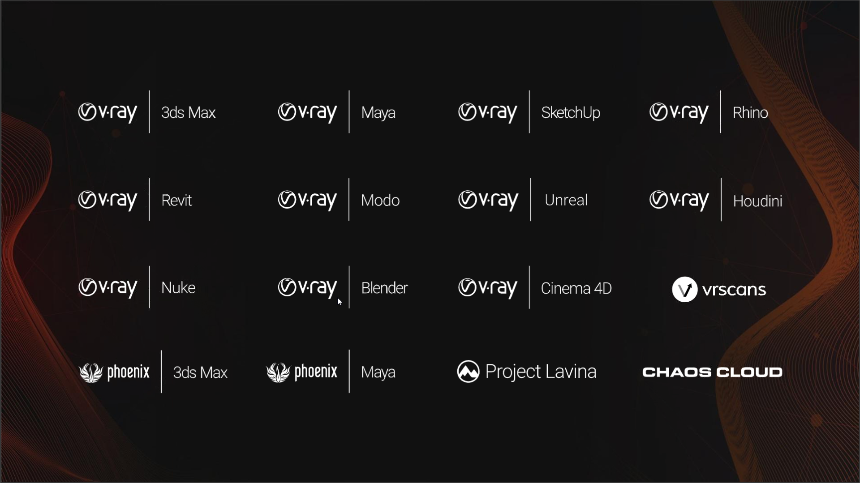 Inbytte promo for V-Ray Next og Phoenix eiere